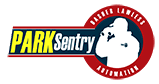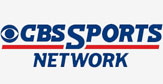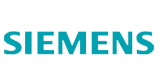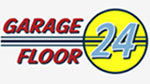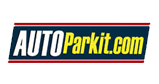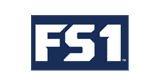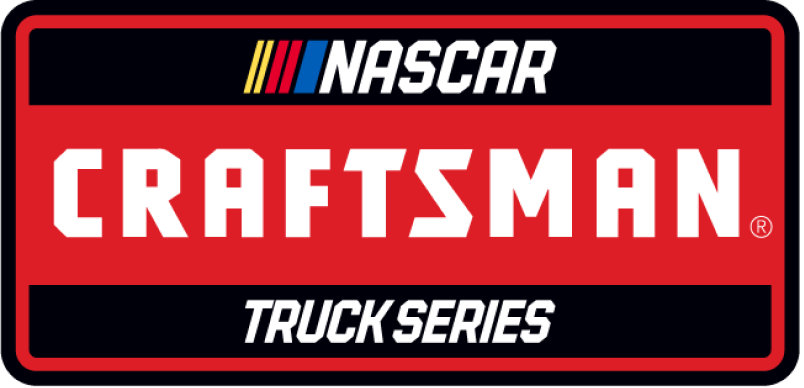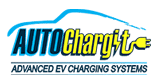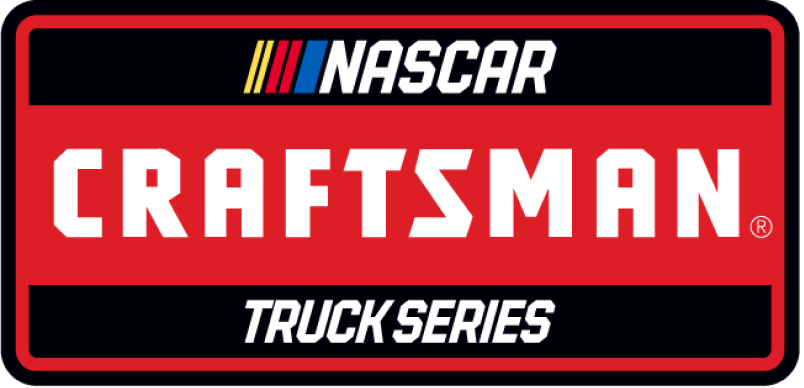 Lawless Alan Racing
Lawless Alan began his racing career when he was just 12 years old, running Legends on the road course in Las Vegas. Alan's love for racing can be traced back to when he was eight years old driving golf carts in the paddock of the tracks where his father was racing with the So Cal Audi Club.
In his first few years Alan racked up poles, podiums and wins as he moved through the ranks, gaining experience that he took into Late Models. From the beginning Lawless was quick, noticeably quick. He had no fear and he took to high-speed driving like he'd been at it for years.
In only his second Late Model season Alan won the Irwindale Track Championship, chocking up five wins and 12 podiums. That same year he also set the track record at Kern County Raceway, won the Late Model Winter Showdown, and took home the NASCAR Home Track Championship. Nationally he was ranked as one of NASCAR'S Top 40 Late Model drivers. That same year Alan would graduate Magna Cum Laude from Notre Dame High School in Sherman Oaks, CA.
In 2019 Alan took his talents to the Trans Am presented by Pirelli series. In his first year of professional racing Alan took home Rookie of the Year and finished fifth in the overall championship.
The next two years Alan continued to build his experience by competing in ARCA Menards West, the ARCA Sioux Chief series, the Legends Winter Road Racing Series at Las Vegas, Late Models at Irwindale, World Racing League (WRL) endurance races, and finally the NASCAR Camping World Truck Series. Alan did all of this (and quite successfully) while being a full-time student at the University of Alabama. In every case, Alan would impress his teams and his sponsors.
For 2022 Alan and his long-time sponsor AUTOParkit and their sister companies, have signed on with Niece Motorsports and Chevrolet to compete full time in the NASCAR Camping World Truck Series. Alan will be in the No. 45, Niece Motorsports, AUTOParkit, Chevrolet as he competes for Rookie of the Year honors and the Camping World Truck Series championship. Alan will also be back in his Trans Am No. 25 AUTOParkit, TA2 Mustang with Silver Hare Racing, as well as Hammer Motorsports driving their Liqui Moly, BMW M4 GT4 in selected WRL events.