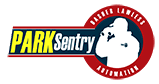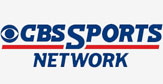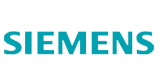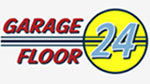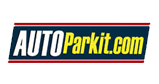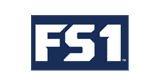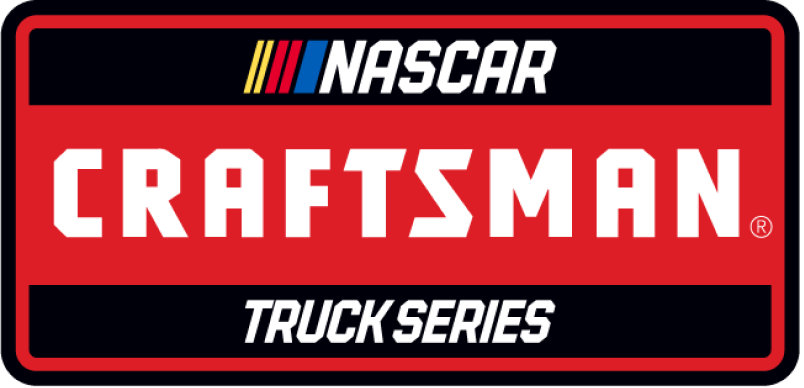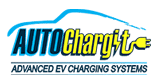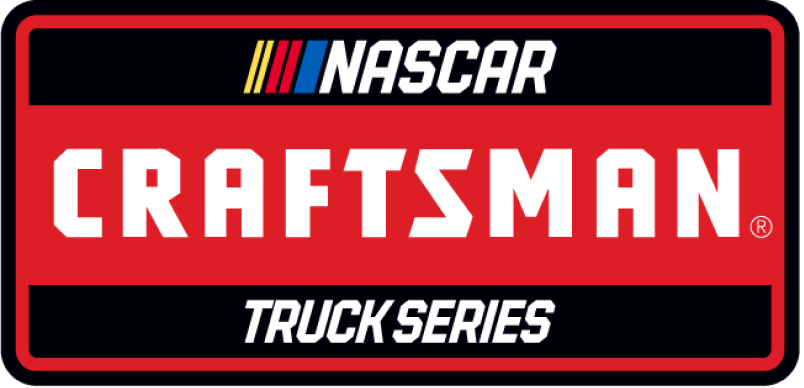 ARCA
2020 ARCA Menards West
The 2020 season began with Alan selected to join the Toyota Driver Development Program driving the AUTOParkit, Bill McAnally Racing, Toyota Camry, in the ARCA Menards West series. In Alan's first appearance at "The Bull Ring" in Las Vegas, he finished sixth after a tough restart from fourth with three to go.
At the second ARCA West race of the year and the first of the ARCA Sioux Chief series, Alan put up a strong top ten finish in ninth and was the highest-placed finisher among ARCA West drivers.
The first road racing event was held at Utah Motorsport Park. With Alan's Road Racing experience, he and his AUTOParkit Toyota Camry dominated practice and sat on the front row for Saturday's main event.