SPONSOR & MARKETING PARNTERSHIPS
Sponsorships with a Difference
The goal of the programs with all of our marketing partners is to provide direct, accountable results.
So many sports marketing programs are all about providing impressions…. You can get that with a billboard. We are much more than a 150 mile an hour billboard, we are a proven sales tool. We work with your team to create sales programs and call to action moments through both social media, traditional media and special events.
We have planned and implemented call to action programs that have driven sales at both wholesale and retail levels. By using social media contests, exclusive discount codes, personal appearances as well as exclusive race day experiences. We create long-term customers loyal to your brand and drive people to buy.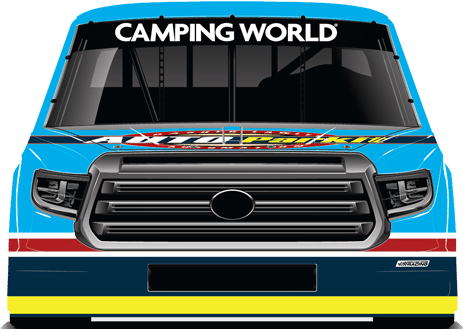 Our team works directly with your staff to craft programs that produce measurable and directly accountable results. As the series move from region-to-region, state-to-state, and city-to-city we team with your sales channels to produce results.
We've promoted automotive products such as Liqui Moly and Berryman products in coordination with their national and international leaderships. We've worked with manufactures driving customers to buy from specific sales channels such as NAPA Auto Parts and Turn 14 Distribution. We've also provided marketing support for innovative industries and ground breaking technologies with AUTOParkit, creating race day events to promote their automated parking structures. We know every product, and every industry's needs are different.
Lawless and our staff have worked with our partners to create television commercials and product educements and we are always looking to do more. Lawless is readily available for local television, radio, as well as personal appearances and autograph sessions.
Lawless does not just represent your brand, he is your brand. Young, handsome, fit, and well educated.
2021 opportunities include selected NASCAR Camping World Truck Series races, selected NASCAR Xfinity Series events, and selected the Trans Am presented by Pirelli TA2 events.
If your company is looking to find its face, build sales, and have a sports marketing program that demands of itself direct accountability to its partners contact Lisa Gabriel lgabriel@dasherlawless.com today!