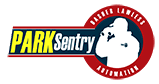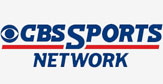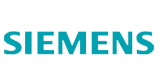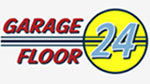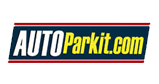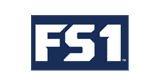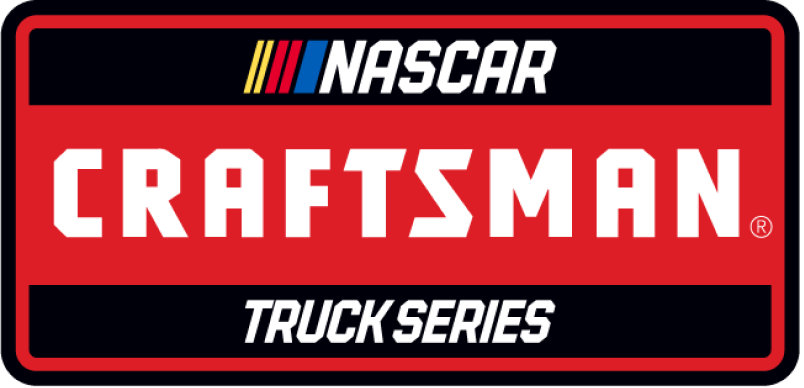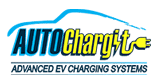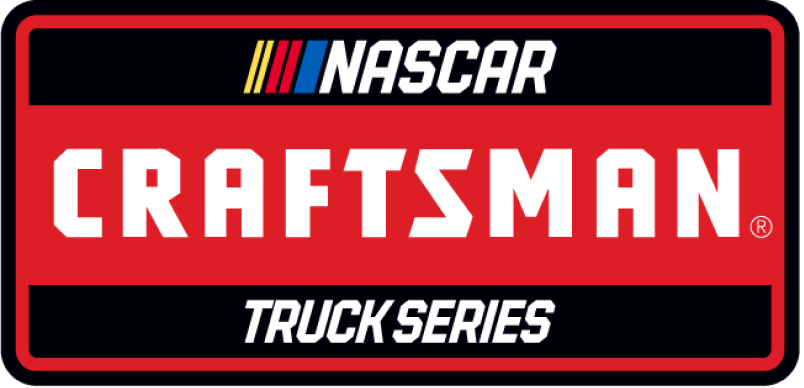 World Racing League
2021 World Racing League (WRL) Endurance Series
Alan began the WRL 2021 season at Mid-Ohio driving for Hammer Motorsports in the of Lucas Oil, AUTOParkit Audi RS3 LMS touring car. The WRL team presented another learning experience for the California driver. The WRL GT car is full of driver's aids including paddle shift, ABS brakes and electronic traction control, all new to Alan. In his usual fashion, Alan quickly adapted to the new car and was the fastest driver on the team in just a just a few laps.
The first event also had changing conditions as the rain began to fall during his first stint. Having taken the time to carefully walk the track noting the different types of pavement and how the track drained. As the rain intensified Alan took the lead of the 60 plus car field. During Alan's nearly four-hour stint Alan built a commanding lead before handing over the driving chores to his teammates.
Alan rejoined the Hammer-Motorsports team for several other events in 2021. Every time Alan was the fastest of all team drivers and consistently set some of the fastest overall lap times of the event.
Alan will continue with Hammer Motorsports in 2022 and will be driving the teams new 2022 BMW M4-GT4 car at selected events.