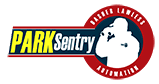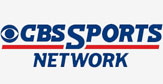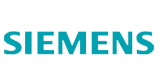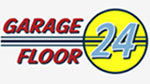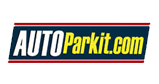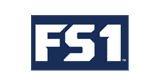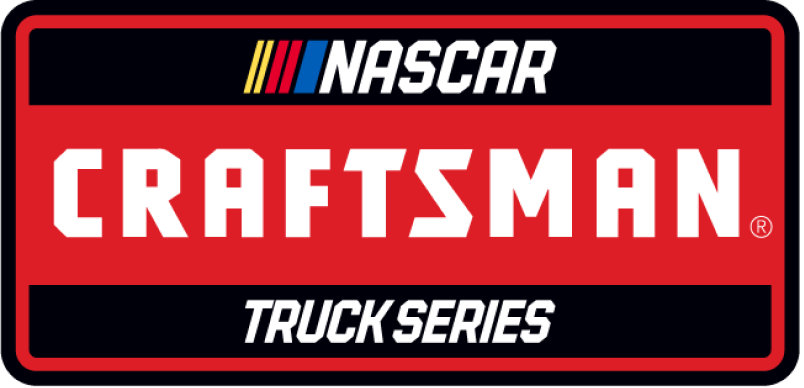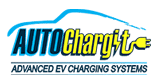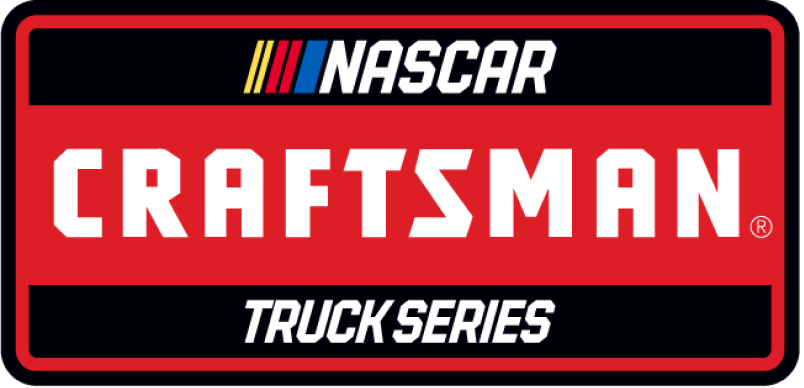 2017 NASCAR WHELEN Late Model Series
2017 was Lawless Alan's rookie season in the NASCAR WHELEN Late Model Series at Irwindale Speedway. When the final checker flew, Alan had finished fourth in points in California's NASCAR Home Track Series and forty fourth of more than 1,000 drivers across America. Alan led all rookies in points at Irwindale Speedway with one win, six podiums, a dozen top fives, and more than 20 top tens.
2018 NASCAR Home Track Championship
2018 opened with Alan winning the Late Model Winter Showdown at Kern County Raceway. Alan qualified on pole and set a new track record in the process. In his second season at Irwindale Raceway, Alan took NASCAR'S Home Track Championship with five wins, two poles and multiple podiums. Alan was honored to collect his championship trophy at NASCAR's year end awards banquet standing alongside the stars of the NASCAR Truck, Xfinity and Monster Energy Cup series.