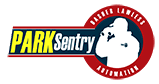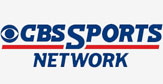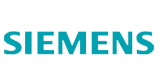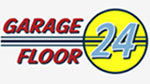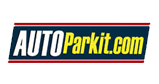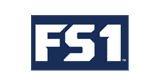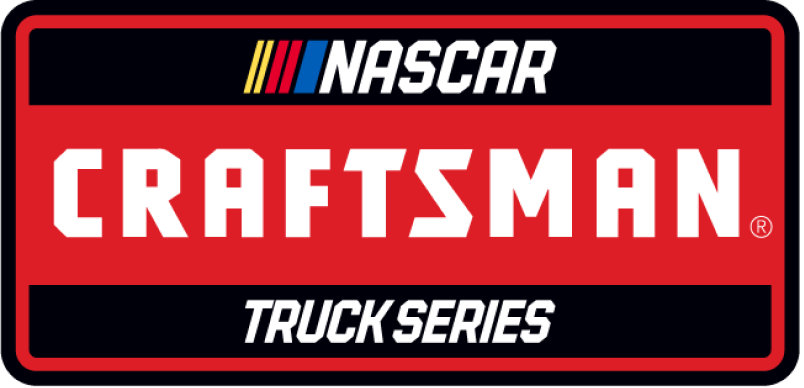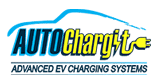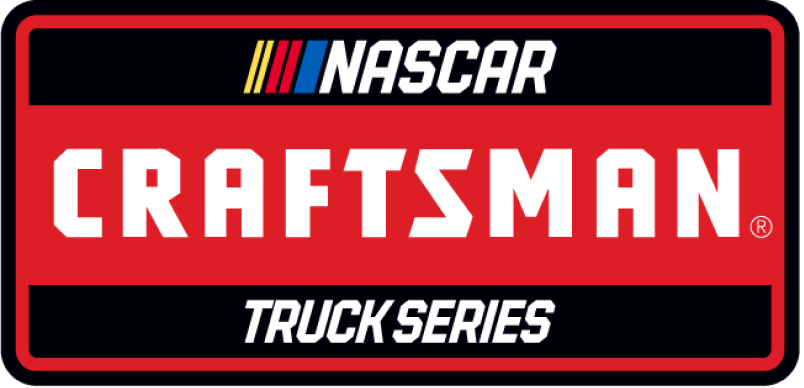 NASCAR Camping World Truck Series
2021 Camping World Truck Series
For 2021, Alan moved his primary attention to NASCAR's Camping World Truck Series. Looking to maintain his rookie status for 2022, Alan selected eight races to build his familiarity with the new equipment and level of competition. With COVID-19 affecting the racing world, most NASCAR events were limited to races only, meaning no practice or qualifying.
Alan began the season with Reaume Brothers Racing competing at Daytona, Circuit of the Americas, Pocono and Watkins Glen. Alan would then move to Niece Motorsports in their No. 45 Chevrolet Silverado to run Darlington, Bristol, Talladega and Phoenix.
Alan started his first NASCAR Camping World Truck Series (on the Daytona Road Course) with the only experience in his new AUTOParkit, Toyota being what he gained while driving from the garage to the grid. Undaunted Alan used his Trans Am experience to move through the field from his thirty first starting position to an exceptional twelfth in a driving rain.
Midyear, Alan signed with Niece Motorsports a race-winning and championship-challenging Camping World Truck team. Alan immediately became a top ten threat. With the NASCAR's no-practice, no-qualifying COVID restrictions still in place, Alan continued to start from the back and taking to the track without ever turning a lap. Alan in just eight starts has proven to series regulars he is someone to be reckoned with today and into the future.