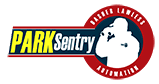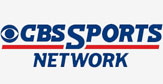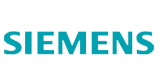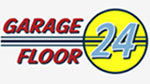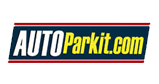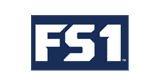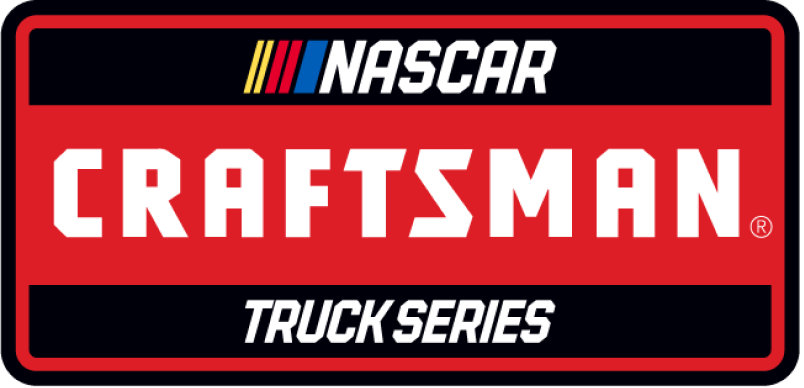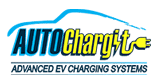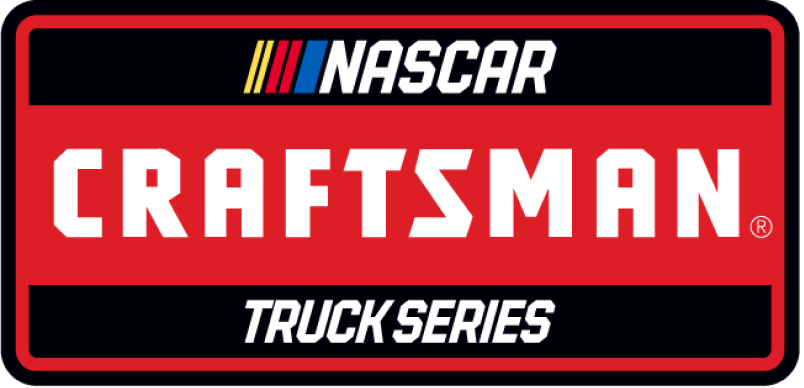 Legends
2017 Legends
Lawless began his racing career in Legends. Lawless right off the bast became a fan favorite at weekly Irwindale Speedway events in Los Angeles. In his first full season Alan won the Legends' "Young Lions Division" at the annual winter road course series at Las Vegas Motor Speedway in Las Vegas.
2018-19 Legends
During 2018 and 2019 Alan participated at numerous Legends events including events at Irwindale Speedway and the Winter Road Racing series at Las Vegas Motor Speedway.
2020 Legends
The Fall of 2020 found Alan racing his trusty AUTOParkit Legends car. Alan has been highly successful in the category and once again he was winning races. At season's end, he was the winner of the Legends Pro Road Racing series championship at Las Vegas Motor Speedway.
2021 Legends
Alan raced several times at Virginia's Dominion Raceway including the Legends Nationals. Lawless also returned to Las Vegas to participate in the Winter Pro Road Racing Series at Las Vegas Motor Speedway. Alan garnered several pole positions and heat wins in his efforts to defend his 2020 championship.
Las Vegas has seen Alan be a consistent front runner, after winning the championship in 2020 in 2021 Alan set on several poles, had fastest race time, and a heat or an event win. There's more than one reason Alan loves his Legends car besides being where he got his start!