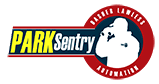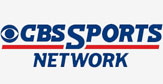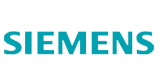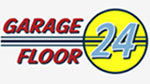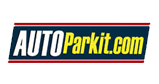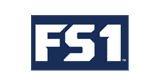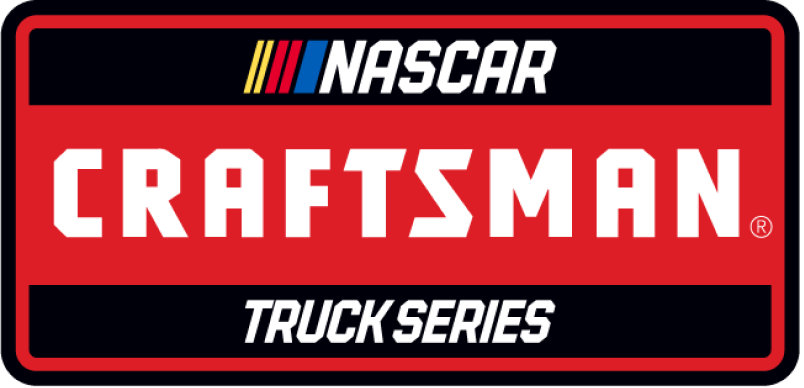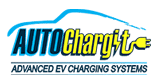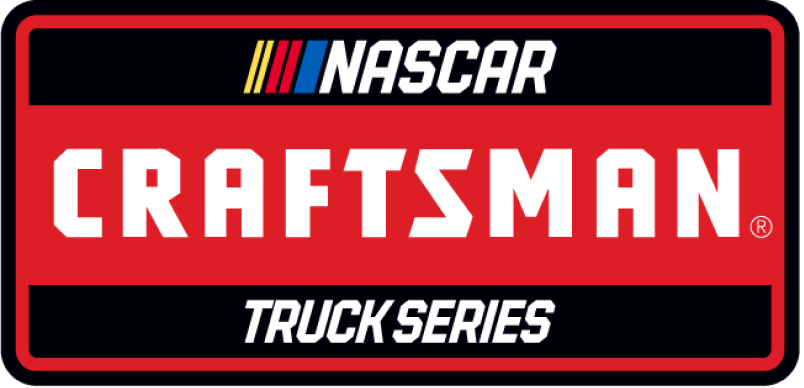 Craftsman World Truck Series
This past year, I moved to NASCAR's Craftsman Truck series and, honestly, it's been a challenge. Because of COVID protocols there's been very limited practice and qualifying. I took the green flag on the Daytona Road Course with my only experience in the truck having been driving from garage to pitlane – and it was raining. It was one of the hardest things I've done to stand on the gas having never turned a lap! I was so glad I had raced Trans Am there! My experience in Trans Am immediately put me on the same level as the front runners.
For 2022 I will be driving the AUTOParkit, Niece Motorsports, Chevrolet Silverado. The team's history speaks for itself and having Chevrolet behind me has been great. Niece has a fantastic history with numerous wins and challenging for championships.
After running four races with Niece and Chevrolet last year I've found my pace. The truck is really good, and Chevrolet has been fantastic providing me a lot of support and time in their simulator. We were competitive right from our first race together and I know there is more to come in 2022!