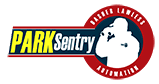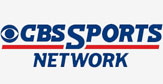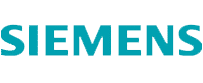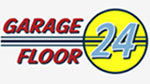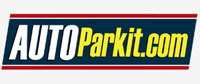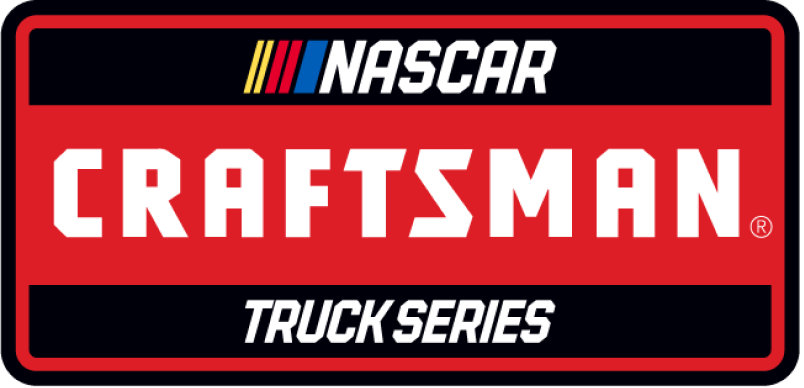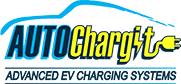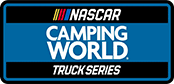 lawless alan
NASCAR Camping World Truck Series:
No. 45 Niece Motorsports,
AUTOParkit.com
, Chevrolet
Trans Am TA2:
No. 52 AUTOParkit, Siemens, Ford Mustang
NASCAR Late Model:
No. 25 AUTOParkit, Siemens,
Dasher Lawless Racing, Toyota
Age: 21
Hometown: Los Angeles, California
Racing Series: NASCAR Camping World Truck Series, Trans Am TA2,NASCAR Late Model
Favorite Track: VIR because I've never experienced speed like going through those esses.
Favorite Race: The final at Irwindale to clinch the championship.
Biggest Win: My first win because it proved to me that I belonged up front.
Oval or Road Racing: I love road racing, but there is something about ovals that i cant walk away from.